slide1
Vienna - Veggie - Turkey - Brat - Kielbasa
slide2
a menu full of options & flavor
slide3
take home 6 pack with variety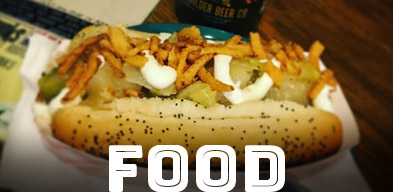 Good-time American food favorites, award-winning gourmet hot dogs, sandwiches, burgers, hoagies, pizza, wings and more!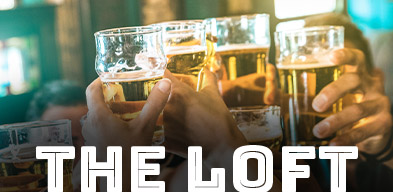 Located above the dining room of D's. Perfect for a post dinner cocktail. The Loft is a great space for a fun party or casual event catered by D's.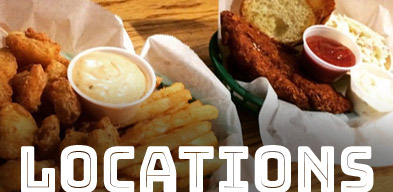 For the best dogs, find us in Swissvale, PA. We are happy to announce, our second location in Murrysville is now open!
Pull Up a Stool
Over 1000 Bottle Choices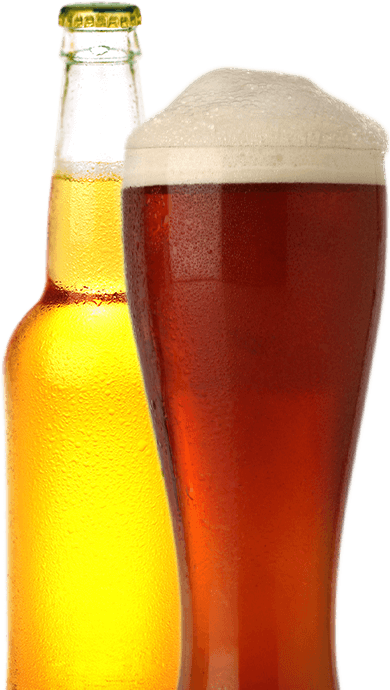 Stop by
for a game of golf
Stop in at D's in Murrysville for a round of golf on our new golf simulator. Book online with the link below!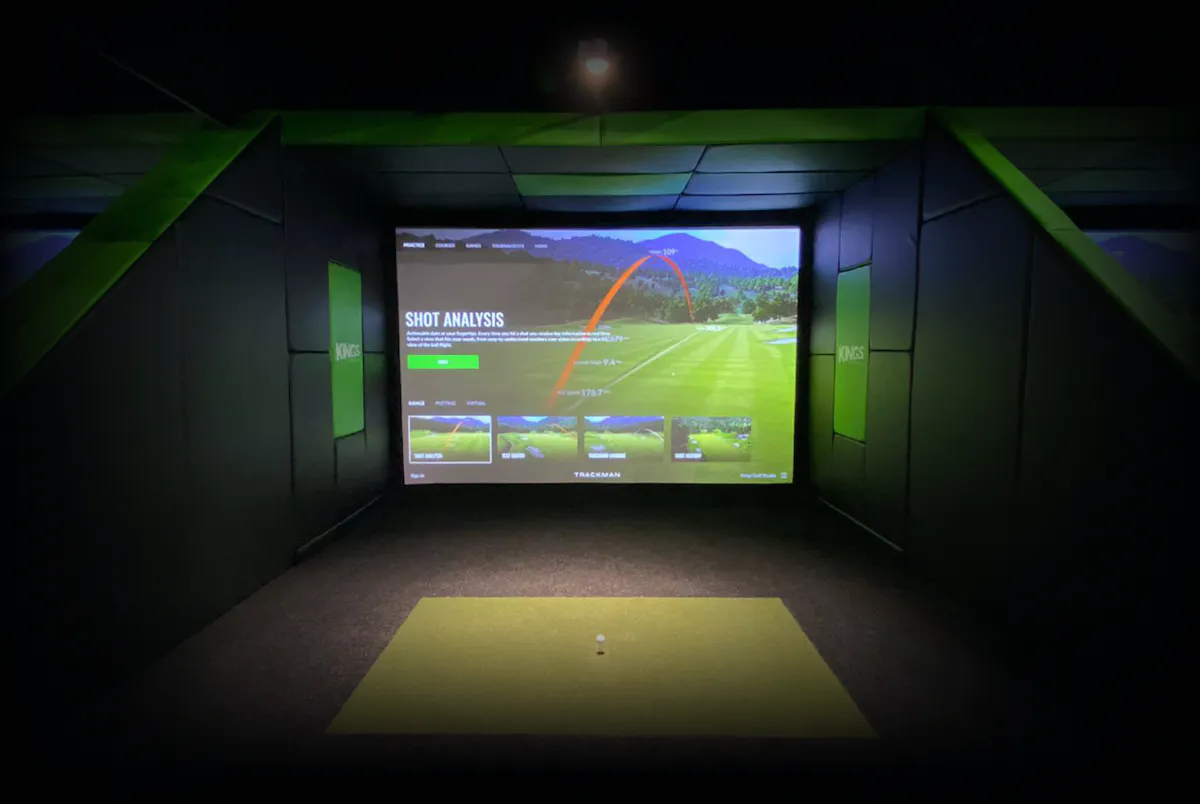 what our customers think
"D's has the BEST selection of beer around and it's high quality, laid back atmosphere makes the perfect spot to grab a drink (or a dog) with a friend in Regent Square (even for your friends ordering a vegan dog)."
Christina N.
"Always love going here! The beer selection is amazing. The food pairs well with it. If you are tired of regular bar food, you can also try their Dog of the Week, which is always well thought out and made with care. I have never had a bad experience here!"
Emily S.
"Great place to get a good beer and a quick, solid meal. Wings, fries, dogs, anything... all good and reasonably priced. Great selection of drafts as well."
Jon S.